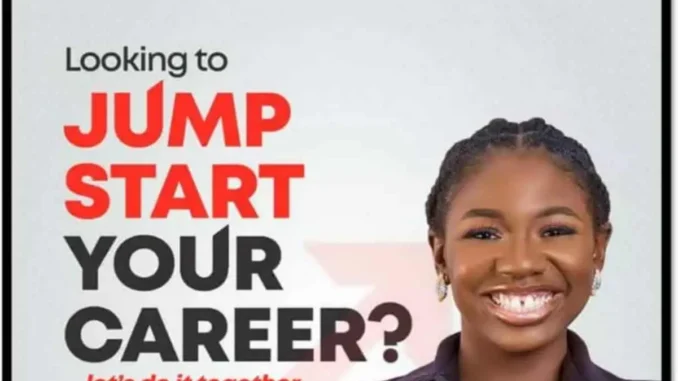 Premium Trust Bank is now accepting young Nigerian graduates applicants who have completed their NYSC programme for its 2022 Graduate Trainee Program.
The deadline for the submission of applications for the Premium Trust Bank Graduate Trainee Program is October 24, 2022.
What is Premium Trust Bank?
Premium Trust Bank is a leading 21st-century financial institution that offers innovative solutions that benefit clients and communities while impacting the world positively.
Premium Trust Bank began operations in April 2022 with a strong presence in Nigeria's three key economic pillars: Abuja, Lagos, and Port Harcourt. they have already expanded their tentacles throughout the macro and microeconomic areas of the economy, both public and private. The formation of Premium Trust Bank brought together a group of visionary leaders with a wide range of knowledge and an average experience of more than 25 years. With cutting-edge structures, cultured workforce, and premium products and services provide an amazing client banking experience and satisfaction. Premium Trust Bank, which is licensed as a commercial bank, aimed to be Africa's favorite bank by 2027 and a leading voice in consumer banking by 2032.
Premium Trust Bank Graduate Trainee Program Requirements
Have a minimum of Second Class Upper Degree in any field
Not more than 28 years as of September 2022
Have completed the NYSC program.
How to Apply for Premium Trust Bank Graduate Trainee Program
Interested candidates who meet the criteria listed above should apply by clicking on the "Apply" button below:
CLICK HERE for more Job postings.